Rock Legends Cruise XI
The floating rock festival with a cause, sailing from Miami to Puerto Plata, Dominican Republic on Independence of the Seas.
I LIKE HOW THIS SOUNDS!
Want to see what this is all about?
I'M SOLD!
I'm ready to buy, but have a question or two...
What Passengers Think
This was our first RLC and it was AMAZING!! The entertainment was top notch! And what made it even better was all the awesome people! We are booked for next year!
Been on them all and booked for the next one. Music is GREAT, people are GREAT. It is definitely the best time ever. The musicians are very friendly and your donation goes for a good cause. Keep up the good work NAHA.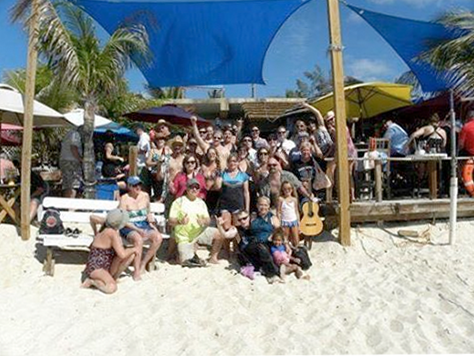 We hope you'll join us this year on the Rock Legends Cruise!- The RLC Lifers