Rock Legends Cruise IX
Guaranteed best time of your life since you were eighteen years old.
I LIKE HOW THIS SOUNDS!
Want to see what this is all about?
I'M SOLD!
I'm ready to buy, but have a question or two...
What Passengers Think
2018 was our first Rock Legends Cruise and as soon as we got off the boat we booked RLC7 for 2019. The entire experience was such a good vibe. Everybody on board from passengers to artists are just having a great time. It's not hard to do when everyone around you is happy.
The Music, The Ship, The People are ALL Great! What an amazing experience. My wife and I had a GREAT time!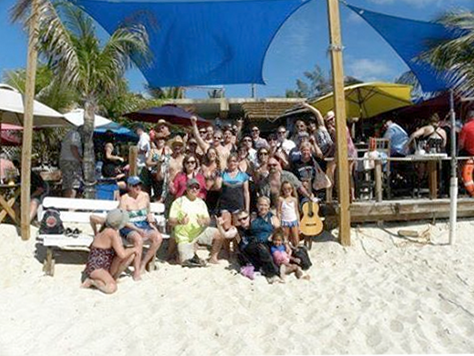 We hope you'll join us this year on the Rock Legends Cruise!- The RLC Lifers