Rock Legends Cruise IX
Guaranteed best time of your life since you were eighteen years old.
I LIKE HOW THIS SOUNDS!
Want to see what this is all about?
I'M SOLD!
I'm ready to buy, but have a question or two...
What Passengers Think
The Music, The Ship, The People are ALL Great! What an amazing experience. My wife and I had a GREAT time!
First time on RLC cruise and it was, by far, one of the best damn times I've ever had in my life! Loved every band we saw, especially Sammy, Bad Company and Artimus Pyle! Had already booked for VII before we even went on this one and won't be giving up my reservation for anything! I do agree with another reviewer that the chair reserving/holding on the deck needs to be addressed and the smoking everywhere on deck 11 was a little much. Thank you NAHA for nailing it for us true rockers!!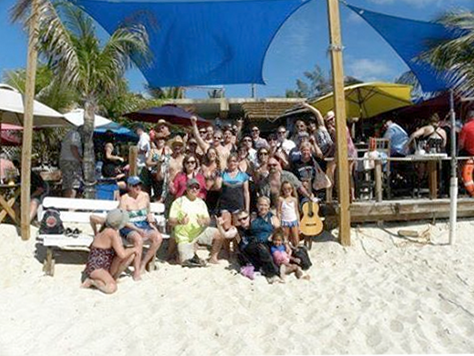 We hope you'll join us this year on the Rock Legends Cruise!- The RLC Lifers