Rock Legends Cruise IX
Guaranteed best time of your life since you were eighteen years old.
I LIKE HOW THIS SOUNDS!
Want to see what this is all about?
I'M SOLD!
I'm ready to buy, but have a question or two...
What Passengers Think
The Music, The Ship, The People are ALL Great! What an amazing experience. My wife and I had a GREAT time!
This was my 5th RLC out of 6 and will be on the next one in 2019. It is the only way to do a cruise and one of the best ways to have an over the top rock 'n roll experience. There are three venues with shows going on from 10 am to past 12 midnight – every day! Once you're done for the night, the convenience of your cabin is just steps away. The RLC lineup speaks for itself. There is so much talent, legends and upcoming rockers, on the ship! The people, your fellow rockers, are all there for the same reason – rock 'n roll! Don't be surprised if you run into a few rock stars on the elevator or just hanging out watching a show.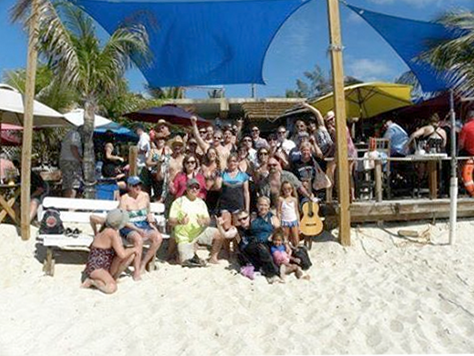 We hope you'll join us this year on the Rock Legends Cruise!- The RLC Lifers