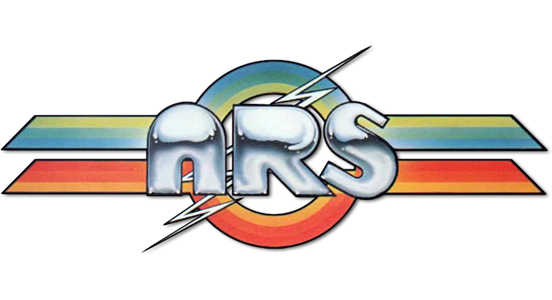 Artist Links
About Atlanta Rhythm Section
Four decades after their formation, the Atlanta Rhythm Section returns with a brand-new collection of songs, With All Due Respect. Led by producer/award-winning songwriter Buddy Buie and founder Dean Daughtry, the current incarnation of ARS delivers a dozen tracks, which include their take on some of their favorite songs from their peers like Steely Dan ("Hey Nineteen") and the Allman Brothers ("Midnight Rider") as well as new looks at their classic tracks like "So Into You" and "Imaginary Lover", which they've perfected through dozens of years of performance on the road.
In 1970, Buddy Buie, his songwriting partner James "J.R." Cobb, Buddy's business partner Paul Cochran, and Atlanta music honcho Bill Lowery teamed with recording engineer Rodney Mills to launch Studio One there. Its handpicked house band sounded so good backing up the likes of B.J. Thomas and Billy Joe Royal in the fledgling studio that a year or so later they decided to concentrate on making their own music. That's how the Atlanta Rhythm Section was born.
"We decided to quit doing records, regular records, and for the band to just become a rock and roll band," says Buddy. "We were using those musicians, which were like the cream of the crop of the musicians in the Atlanta area. And Rodney Justo was the lead singer."
Along with Rodney, ARS then consisted of Cobb and Barry Bailey on guitars, bassist Paul Goddard, drummer Robert Nix, and keyboardist Dean Daughtry. Most of them were alumni of the Classics IV, the Candymen, or both; producer Buie had worked closely with those two groups as producer and songwriter in the years immediately preceding the formation of ARS. The aggregation cut smash after smash as the decade progressed, most notably 1977's "So Into You" and the following year's "Imaginary Lover." Their '78 album Champagne Jam was a platinum juggernaut.
As the 21st century entered its second decade, Buie, Daughtry, and Mills decided that it was time to hit the studio and record an ARS album that best represented their live show. True to its title, With All Due Respect is part greatest hits and part tribute. In the years since they built their first hit studio, technology had progressed, and Buddy and Rodney knew that Dean and the band had the chops to knock one out of the park.
In addition to exploring Steely Dan's "Hey Nineteen" and Robert Palmer's "Bad Case Of Loving You," ARS revisits some of its own seminal signature tunes: "Champagne Jam," "So In To You," "Imaginary Lover." "All the songs on the record, they worked really hard on them, the band did, and just did a wonderful job," says Dothan, Alabama-born Buie. With original member Daughtry anchoring the whole shebang on keys, this contemporary incarnation of the group proudly upholds the soft southern rock tradition that ARS has long been renowned for.
In celebration of their 40th anniversary, original singer Rodney Justo and original bassist Paul Goddard have joined founding member and keyboard wizard Dean Daughtry to make the current Atlanta Rhythm Section line-up the real deal. They're looking forward to playing the hits as well as some deep ARS album cuts like "Dog Days" and "Do It Or Die" – fan favorites that haven't been performed in more than 20 years. There's nothing like the chemistry between founding members – especially when they're revisiting songs that they love. Their set is sure to be a crowd-pleaser as they hit the road for a real "Champagne Jam".