Rock Legends Cruise VII
Guaranteed best time of your life since you were eighteen years old.
And Special Performances By
Earl & The Agitators / Rodney & Tony

I'M THINKING OF ATTENDING!
Want to see what this is all about?
I'M ALREADY BOOKED
Already have a ticket and have a question?
What Passengers Think
Ladies you did it again! RLC IV was bad ass. This is our 4th one and 5 was booked as soon as it was announced. It now has become a family reunion. If you haven't experienced this cruise, it is like no other. You will be mind blown. Book now before it sells out. You don't want to miss da boat!!!! As long as NAHA keeps doing this charity event, we will be booked!!!!!!!
Non-Stop music from morning till night on 3 stages. So, there is going to be something you like at any time going on somewhere on there ship. Meet and greets, photo-ops, All food included, 24 hour room service available. Top notch music entertainment. Hoping to do this every year.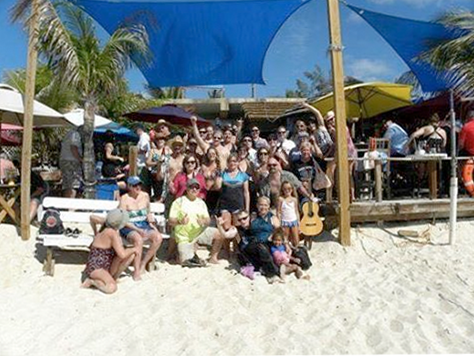 We hope you'll join us this year on the Rock Legends Cruise!- The RLC Lifers