Rock Legends Cruise VII
Guaranteed best time of your life since you were eighteen years old.
And Special Performances By
Earl & The Agitators / Rodney & Tony

I'M THINKING OF ATTENDING!
Want to see what this is all about?
I'M ALREADY BOOKED
Already have a ticket and have a question?
What Passengers Think
I have ❤️ loved all 4 of the 5 I have been on. Looking forward to VI. Some of the best times of my life! And I have met some of the greatest people on Earth. Thanks for every memory! RLC ROCKS!
Non-Stop music from morning till night on 3 stages. So, there is going to be something you like at any time going on somewhere on there ship. Meet and greets, photo-ops, All food included, 24 hour room service available. Top notch music entertainment. Hoping to do this every year.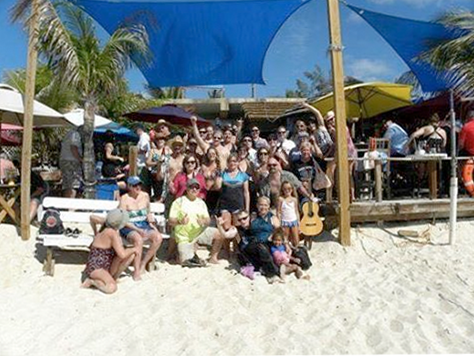 We hope you'll join us this year on the Rock Legends Cruise!- The RLC Lifers