Rock Legends Cruise VII
Guaranteed best time of your life since you were eighteen years old.

I'M THINKING OF ATTENDING!
Want to see what this is all about?
I'M ALREADY BOOKED
Already have a ticket and have a question?
What Passengers Think
I have ❤️ loved all 4 of the 5 I have been on. Looking forward to VI. Some of the best times of my life! And I have met some of the greatest people on Earth. Thanks for every memory! RLC ROCKS!
We have been on RLC since day 1, we were a little skeptical about doing this, we had never cruised before! We met friends that are now like family, the music has always been over the top! We have never had a bad experience, this is just beautifully done! We will be going as long as you will be doing this cruise!!!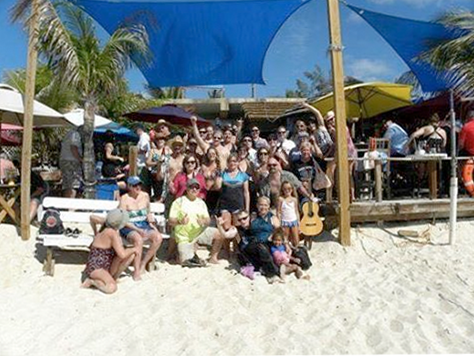 We hope you'll join us this year on the Rock Legends Cruise!- The RLC Lifers