Rock Legends Cruise VII
Guaranteed best time of your life since you were eighteen years old.
And Special Performances By
Earl & The Agitators / Rodney & Tony

I'M THINKING OF ATTENDING!
Want to see what this is all about?
I'M ALREADY BOOKED
Already have a ticket and have a question?
What Passengers Think
I've been on all the rock legends cruises except 1, and I can't express how great they are. The venues, getting to meet and interact with some of my favorite performers from the last 40 years and the sheer quantity and quality of music is awesome. Don't miss out!
We have been on RLC since day 1, we were a little skeptical about doing this, we had never cruised before! We met friends that are now like family, the music has always been over the top! We have never had a bad experience, this is just beautifully done! We will be going as long as you will be doing this cruise!!!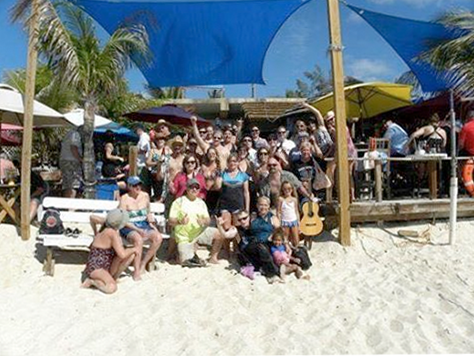 We hope you'll join us this year on the Rock Legends Cruise!- The RLC Lifers