Rock Legends Cruise VII
Guaranteed best time of your life since you were eighteen years old.

I'M THINKING OF ATTENDING!
Want to see what this is all about?
I'M ALREADY BOOKED
Already have a ticket and have a question?
What Passengers Think
I had the best time on RLC 4 and can't wait for RLC 6! Where else can you sit down for breakfast and have Uriah Heep sitting at the table next to you? Amazing!
I've been on all the rock legends cruises except 1, and I can't express how great they are. The venues, getting to meet and interact with some of my favorite performers from the last 40 years and the sheer quantity and quality of music is awesome. Don't miss out!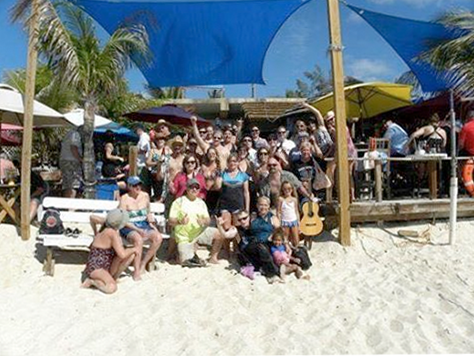 We hope you'll join us this year on the Rock Legends Cruise!- The RLC Lifers